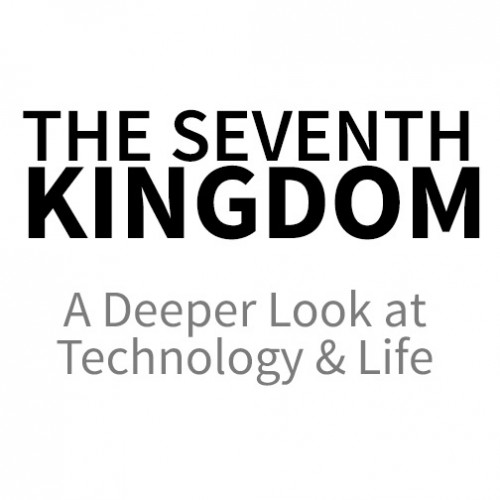 I am crazy excited to announce the launch of a new podcast hosted by myself and my friend Jason Lange. I met Jason while founding Lijit in Boulder, and we would always have the best talks; about technology, where things are going, how it affects our lives, and where things are going. Together we know some of the most interesting and active people in the worlds of internet, film, mindfulness, personal development, and philosophy. So it just made sense when Jason emailed me and said, "Why don't we do a podcast, like our old talks, but bringing in these amazing friends, and publishing it for the world?"
So was born The 7th Kingdom.
What does the name mean? Well, we explain it in our first podcast. 🙂
Here's what you do:
Thanks for joining us on this trip. It's going to be a lot of fun!