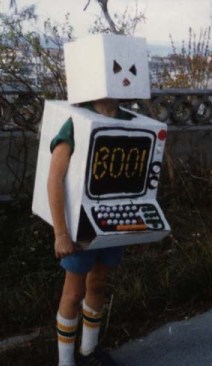 Hi, I'm Stan. I started this "wandering" blog when traveling after college.
I studied Cognitive Science in graduate school and wrote my thesis about trust is established online. To my surprise, the software I wrote for my thesis was a surprise internet hit. Led by investors Brad Feld and Seth Goldstein, I founded Lijit Networks with my partner Todd Vernon in 2006. While I was CTO we raised $3mm in VC funding and grew to 25 employees. Lijit continues today as Sovrn Holdings employing over a hundred in Boulder, Colorado.
After Lijit I was co-founder and CTO of the revolutionary online dictionary Wordnik.com with Erin McKean, led by investor Roger McNamee. I bridged the worlds of lexicography and web development, hired the technical team, and managed the product launch.
More recently I have become an expert on computer vision, developing fluorescent-based technologies at Relevant Play. I also developed Super Selfie Dance, an party-game for iOS where the player makes hilarious faces in sync with the music.
I have built many other amazing projects over the years, which can all be found on my project page.